locksmith ashdod schrieb am 07.08.2016 - 15:28 Uhr
Thank you for the good writeup. It in fact was a amusement account it. Look advanced to more added agreeable from you! However, how can we communicate?
---
Davie Locksmith schrieb am 18.07.2016 - 13:28 Uhr
Great blog post.

Visit Our Site At: Davie Locksmith For All Your Locksmith Needs
---
Michael Buble schrieb am 03.12.2014 - 13:26 Uhr
Princess for you






---
Grace schrieb am 28.06.2013 - 17:50 Uhr
My dear friend Filippa. From my heart, I wish you a happy weekend, I hope the sun.
Many dear hugs from my heart to your heart.
Greetings from Italy

))) by Grace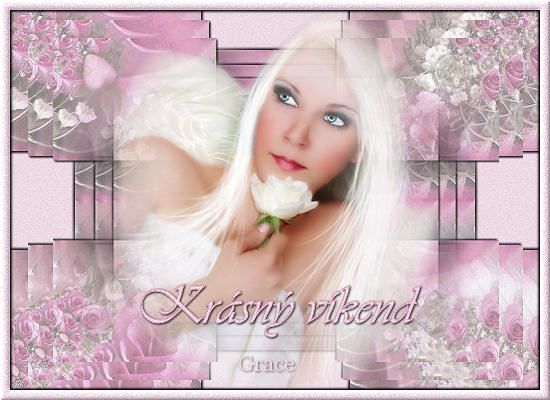 ---
Grace schrieb am 26.06.2013 - 00:02 Uhr
I wish you a fine and sunny Wednesady dear Filippa and I hope you may enjoy your day.
Sending much love and kisses from Italy,
Grazia


---
Roger schrieb am 26.05.2013 - 00:54 Uhr
happy birthday, princess !


---
Cecil schrieb am 26.05.2013 - 00:44 Uhr
Dearest Filippa,
HAPPY BIRTHDAY ! I wish you








Cecil

---
Andrea 6 reinhard schrieb am 01.05.2013 - 14:20 Uhr
Wünschen dir einen wunderschönen 1 Mai und liebe grüße.



Andrea & Reinhard
---
SMC-MusicFans schrieb am 01.04.2013 - 11:58 Uhr
Hallo und Servus liebe Filippa - hier kommt ein ganz besonders lieber Osterwinker in dein Gästebuch geflattert.

---
Andrea u. Reinhard schrieb am 01.04.2013 - 10:34 Uhr
Schönen Ostermontag und Vorsicht 1 April.



Liebe grüße
Andrea u. Reinhard
---